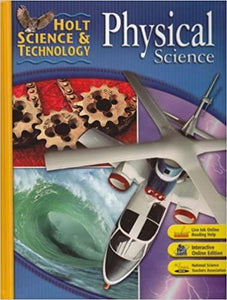 Course this book is used in:
Science 8: General Science
Hardcover text that engages students in physical science through an accessible design, student-friendly narrative, and vivid visuals. A multitude of activities reinforce and extend students understanding of physical science content. Real-life features show students that science is part of their everyday lives and answers the 'why' of science education.